Bricí Spraoi
CREATIVITY AT PLAY
The Imagination Playground is a breakthrough play space concept designed to encourage child-directed free play.
The premium quality big blue foam blocks of various shapes- squares, channel chutes, balls, connectors and more - enable children to have hours of fun.
Who's it for?
Children aged 3-10 years.
Perfect for Schools, Festivals, venues, museums, creches, family days, summer camps and so much more.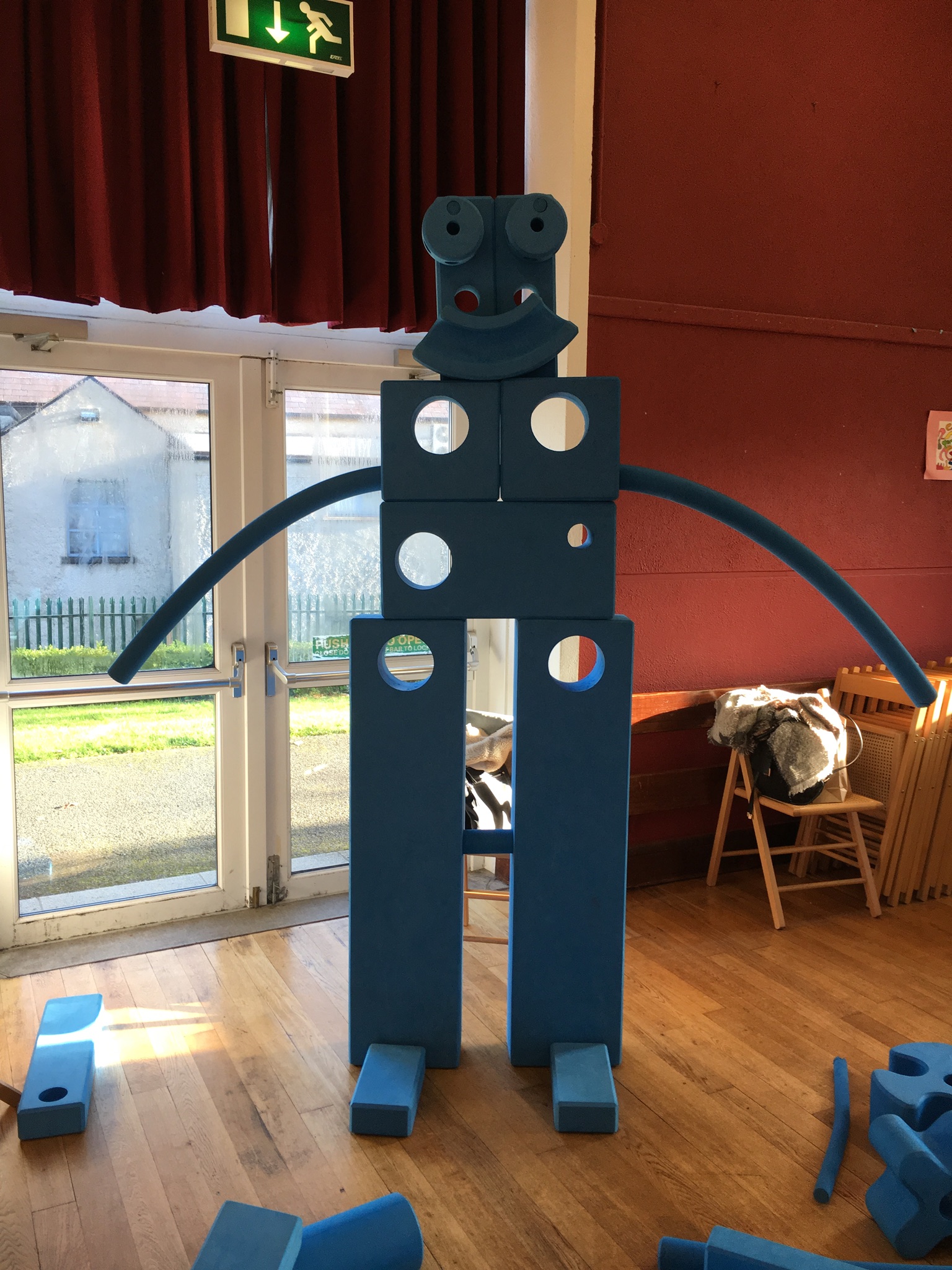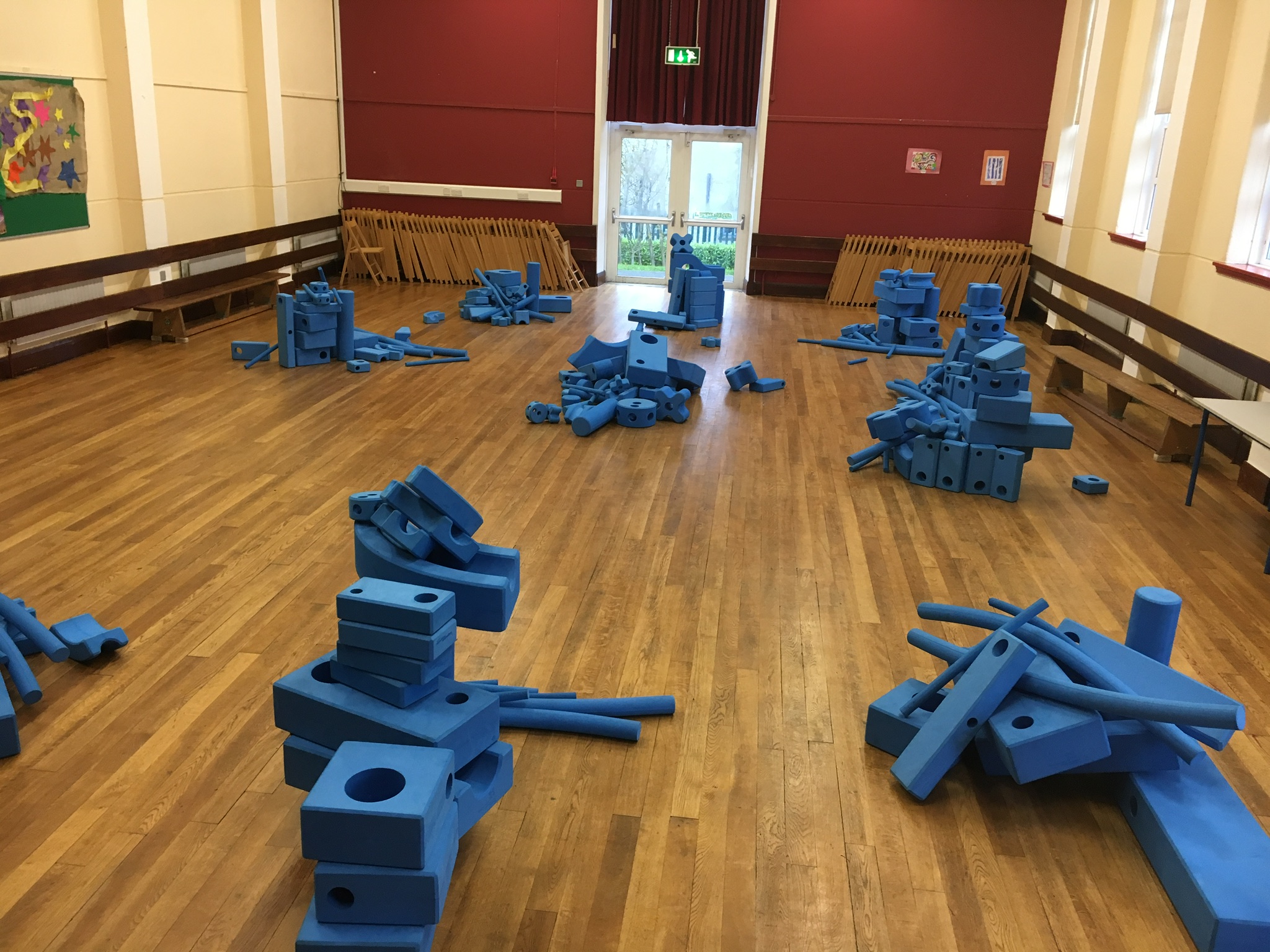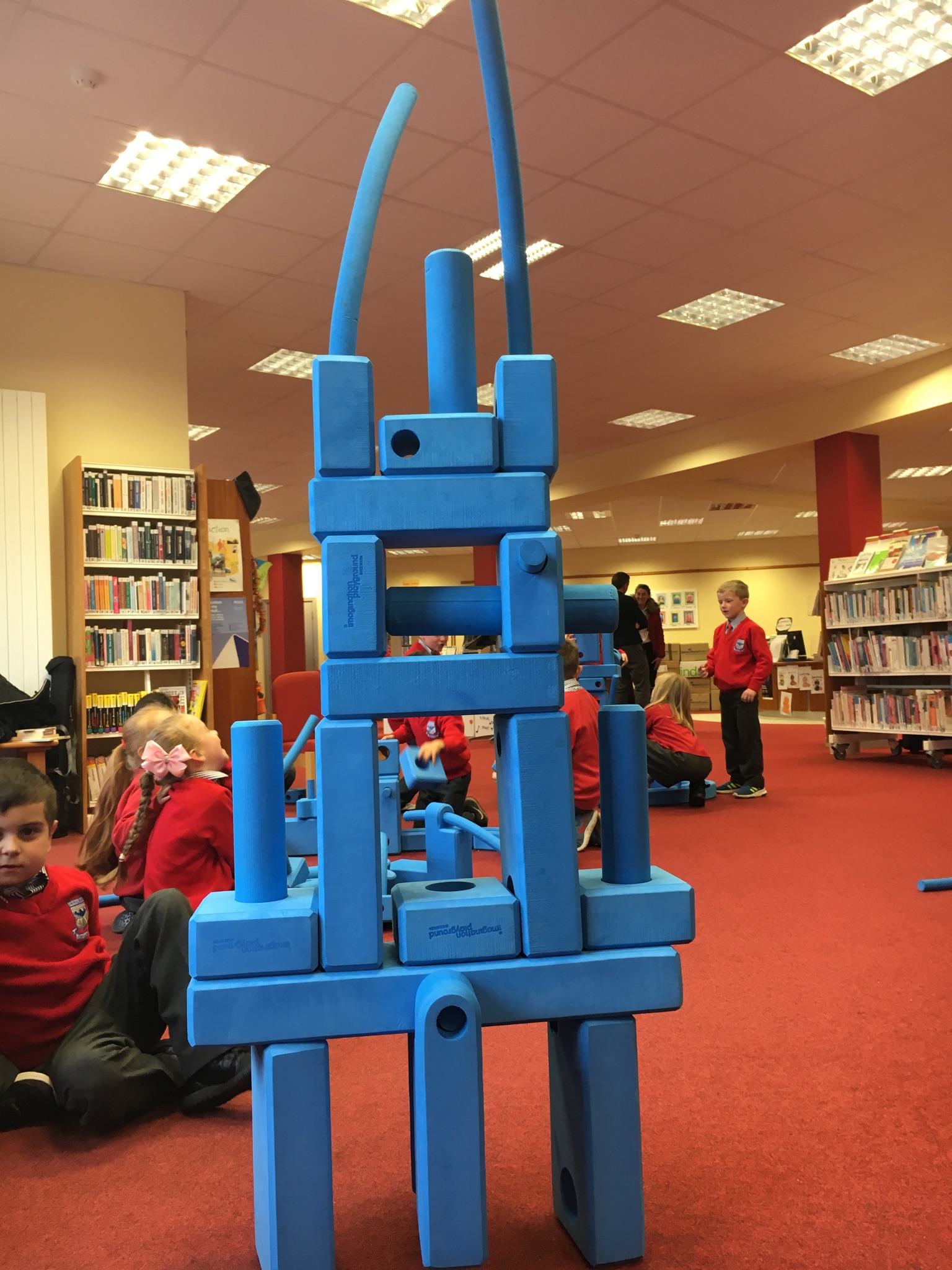 What are the benefits ?
Encourages Imagination
Fun
Child-directed free play
Collaboration
Problem Solving
Exercise
Boosts Confidence
Inspires Creativity